Family-owned and operated company
specializing in flooring solutions
Product Recommendation
Regularly recommend a catalog of popular products and innovative new products on the market.
Sourcing
Select products, find products that meet your requirements, including markets, factories and other channels.
Market Live Broadcast
Yiwu Small Goods Market is the largest market in the world. We will show you the goods online live, making your choice more convenient and intuitive.
Product quotation
When choosing products, we will also request information about various products and make a table in order to provide you with a quotation in time.
Product photography
Our professional team of photographers will shoot the product according to your needs.
Product Design
If you have special requirements for products, such as logos, patterns, etc., we will customize the products for you according to your needs.
Send samples
After confirming the product, if you need it, we will send you samples to ensure that it meets your needs, and then place an order for mass production
Quality inspection
Professional quality inspectors will inspect the exported products to ensure that the product quality is qualified
Container loading, shipping
Our door will also assist you to successfully complete the loading, transportation and other issues of the goods
Get to know more about our company all kinds of products
"We are a wholesaler who wholesales all kinds of daily necessities. Since 2018, we have cooperated with Union Service. US can always give us satisfactory quotations and recommend new products on the market to us. It is a very pleasant cooperation!"​
Eesa Haines
Manager
"Since 20 years, Union Service has grown with us. From 200,000 US dollars to 2 million US dollars in turnover, our e-commerce website is developing better and better. US helps us with product photography, packaging design, and other customization services, which is great for us!"
Tina Talley
CEO
let's get better together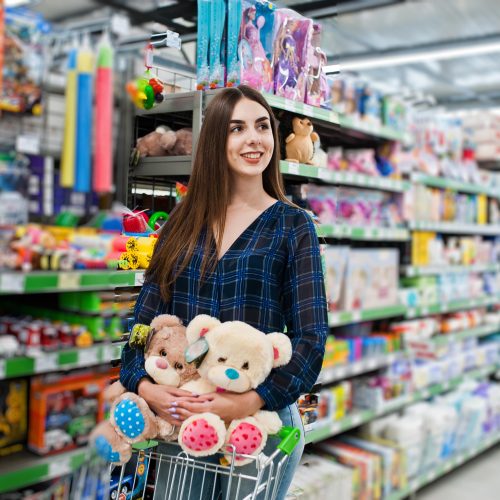 IF YOU WANT MORE PRODUCT CATALOGS
FILL OUT THE FORM BELOW AND WE WILL CONTACT YOU AS SOON AS POSSIBLE ​
NO. 529 ZONGZE NORTH ROAD, YIWU, CHINA